Only a few days left to file 2018 taxes
Published on April 4, 2019
Tax day is right around the corner! Don't miss the April 15, 2019 deadline to file 2018 taxes and report your health coverage. No matter how you got health coverage — whether through the Health Insurance Marketplace®, your job, or another source — you must report your 2018 coverage status to the IRS when you file taxes.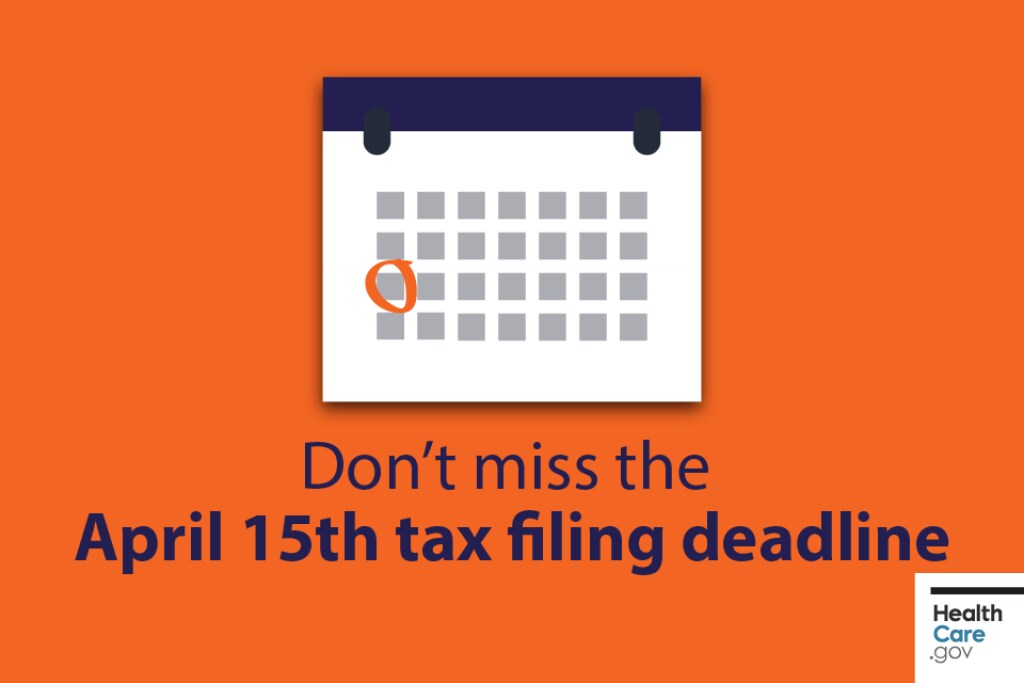 Get step-by-step directions & tax forms for your situation
You must file a federal tax return for 2018 — even if you usually don't file or your income is below the
Had a Marketplace plan in 2018?
If you or anyone in your household had Marketplace health insurance in 2018, you'll use Form 1095-A to
"reconcile"
your premium tax credit on your 2018 taxes.