Preview 2019 plans & prices today
Published on October 25, 2018
November 1–December 15, 2018, is when you can enroll in or renew a 2019 plan. Get a head start, and preview 2019 plans with personalized price estimates right now.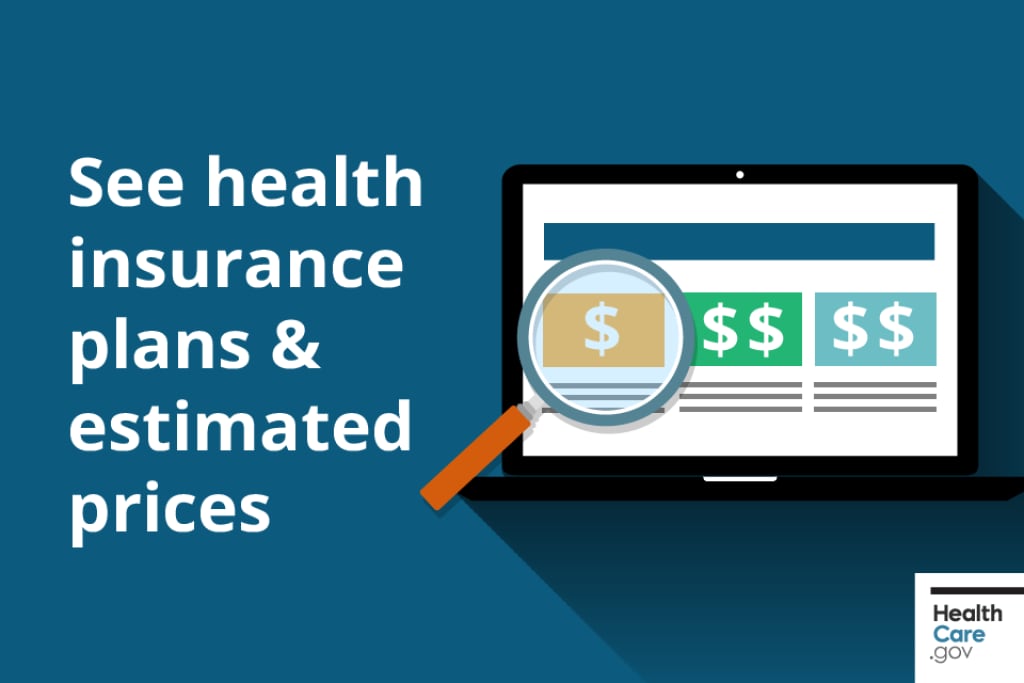 How to preview 2019 plans and prices
Answer a few brief questions about your estimated 2019 income and household to see available health insurance plans and estimated prices.
Not sure how to estimate your income? Learn how.
You'll see exact prices later when you fill out or update your Marketplace application.
More on 2019 Open Enrollment & plan shopping