Breathe easier with Medicaid and CHIP coverage
Published on August 5, 2014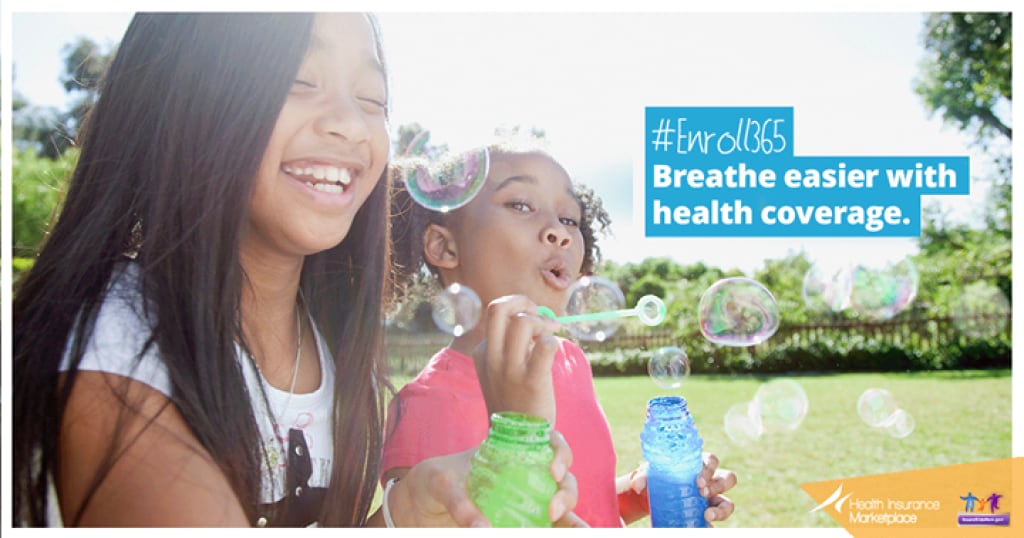 Your kids can get the care they need for allergies, asthma, or just a common cold. And you can breathe easier knowing that coverage is just a click or phone call away.
These programs cover routine check-ups, immunizations, doctor visits, lab services, prescriptions, dental and vision care for kids, hospital care, and emergency services.
Apply any time of year
You can apply for and enroll in Medicaid or CHIP any time of year. If you qualify, your coverage can begin immediately. Enroll now. Why wait?