Calculating your costs and savings in the Health Insurance Marketplace
Published on September 17, 2013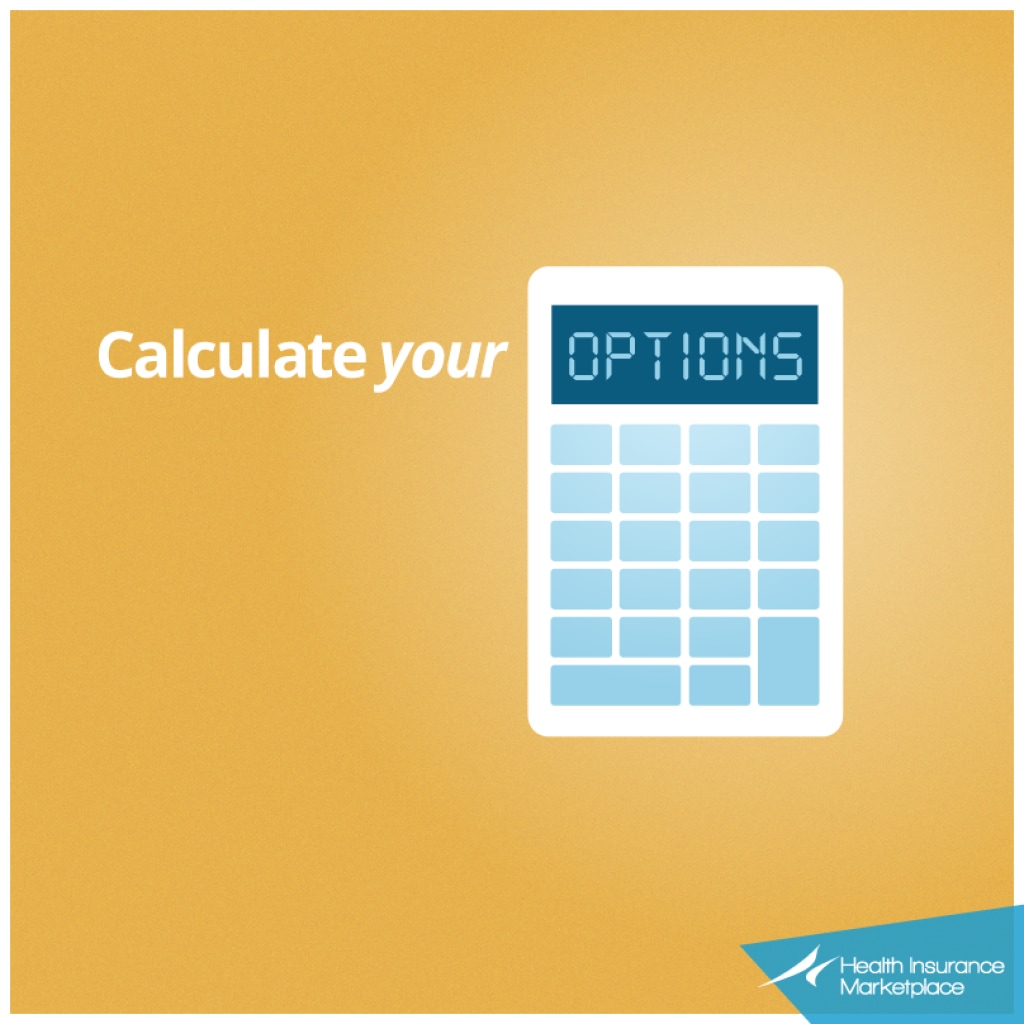 When you fill out your Health Insurance Marketplace application, you'll find out what plans and premiums are available to you and see how much you will save.
Most people who apply will qualify for lower costs of some kind.
What you can do before Open Enrollment
In the meantime, here are some steps you can take that will help you estimate your costs and savings:
If you have questions about getting covered in the Health Insurance Marketplace,
contact us
at 1-800-318-2596, 24 hours a day, 7 days a week. TTY users can call 1-855-889-4325.