Can you enroll in health insurance right now?
Published on July 20, 2017
When big changes happen in life, like if you have or adopt a baby, move, or get married, you may be able to enroll in Marketplace health insurance for the rest of 2017 with a Special Enrollment Period.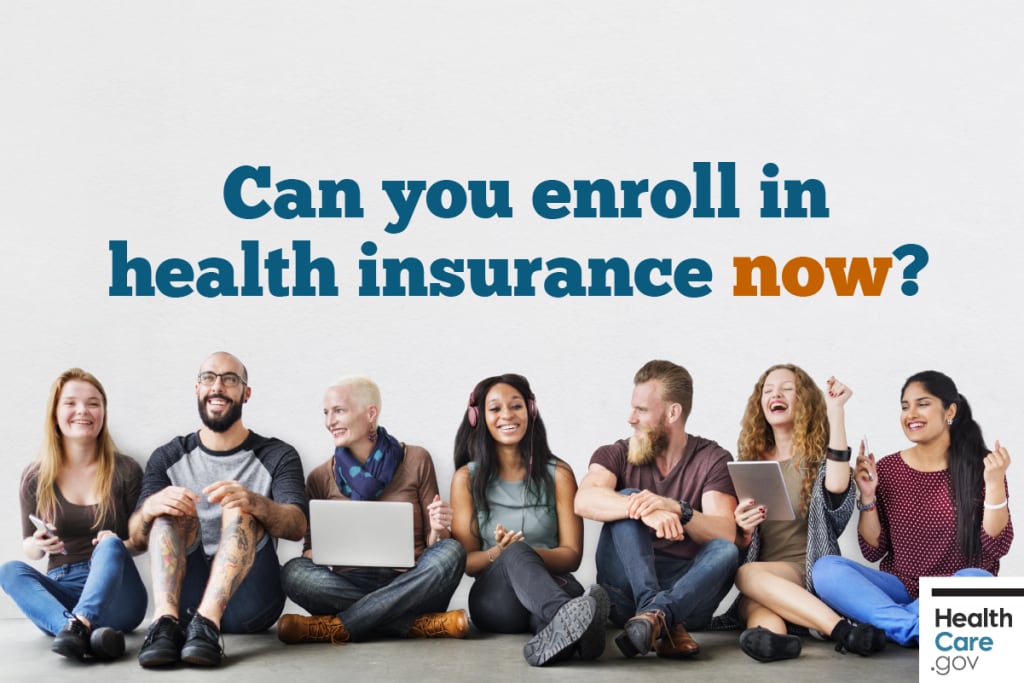 Not sure if you qualify?
Note: When you apply, you must confirm the information on your application is true. You may be asked to submit documents to confirm your life change.
What if I don't qualify?
You can apply for free or low-cost coverage through Medicaid and CHIP any time, all year. If you qualify, you can enroll immediately.
If you're not eligible for 2017 coverage, the Open Enrollment Period for a 2018 plan runs from November 1, 2017 to December 15, 2017.