Enroll in 2017 health insurance coverage now!
Published on November 1, 2016
The Health Insurance Marketplace® is open for business! Starting today, you can apply for 2017 health insurance coverage for the first time — or renew, change, or update your current health plan for 2017.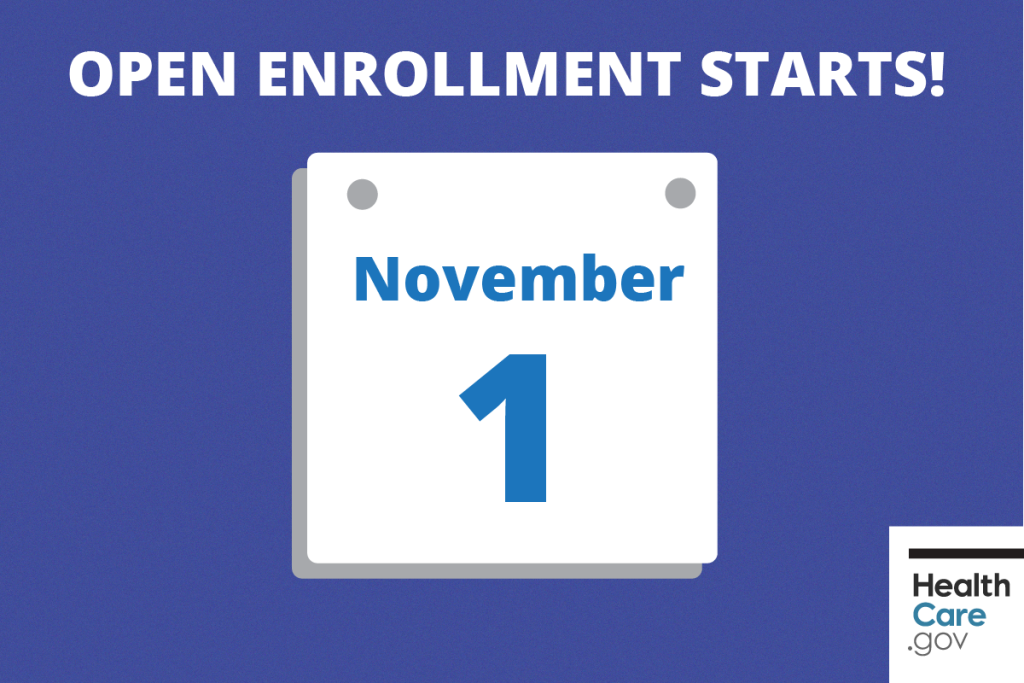 How to get 2017 health insurance
When you're ready to fill out or update your application, follow these steps:
New to HealthCare.gov? Create an account and take your next steps.
Have a 2016 Marketplace plan? Log in and update your application with any household or income changes you expect for 2017. Even if you want to keep the same plan, we strongly encourage you to update your information to get the right amount of savings. Plus, new and more affordable health plans may be available.
IMPORTANT: Act by December 15 for January 1 coverage

For coverage starting January 1, 2017, you must enroll or change plans by December 15, 2016.

See other key dates.
More on Open Enrollment 2017