3 ways to get ready for 2019 Open Enrollment
Published on September 13, 2018
Open Enrollment starts November 1. Here's what you can do now to make the application process smoother.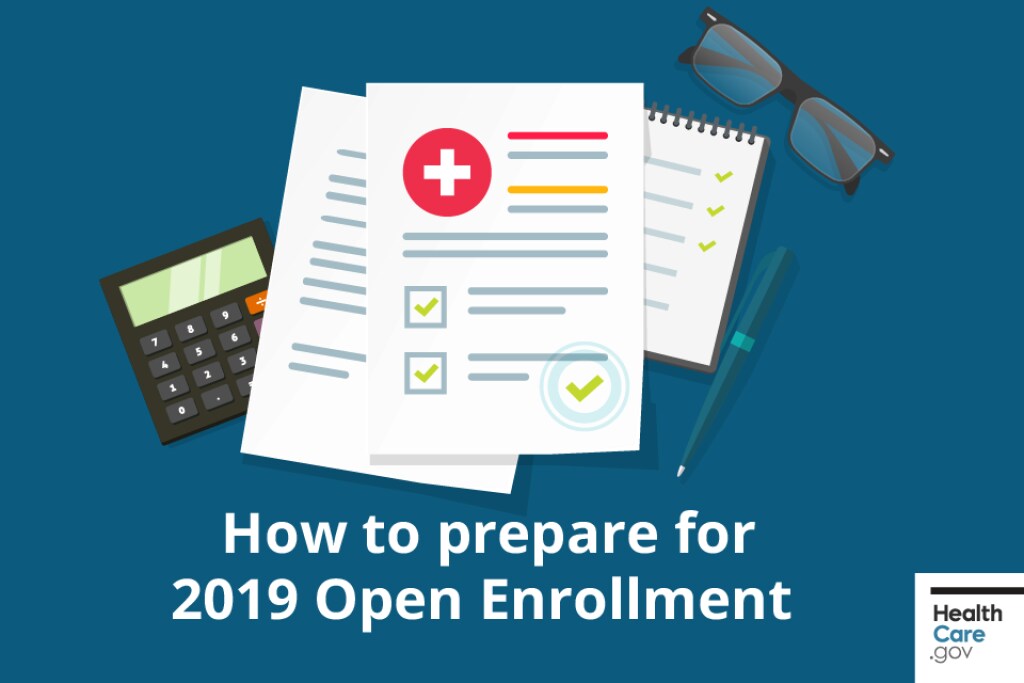 3 easy ways to prepare for 2019 Open Enrollment
Gather everything you need before you apply. When you apply for or renew your coverage, you'll be asked to give household, income, and current coverage information. Save yourself time and stress by reviewing this Marketplace checklist (PDF) in advance to make sure you have everything you need.
If you have 2018 Marketplace coverage, review your current application to make sure it's still accurate. If it's not, update your application with any income and/or household changes. If you don't update your application, you might not get the right amount of premium tax credit or other savings. Starting November 1, you can access your pre-filled 2019 application based on the information you gave for 2018.
Set an Open Enrollment deadline reminder. Open Enrollment ends December 15. If you have a 2018 Marketplace plan, you may be automatically enrolled in the same plan (or a similar one) for 2019 if you don't act by the deadline. This may not be your best option, so be sure to compare all available plans. Mark December 15 on your calendar so you don't miss out on a plan that may be a better fit for you for 2019.