Health care & 2021 taxes: What you need to know
Published on February 24, 2022
The 2021 tax filing season ends April 18, 2022. Here's how you can get ready if you had Marketplace coverage at any point in 2021.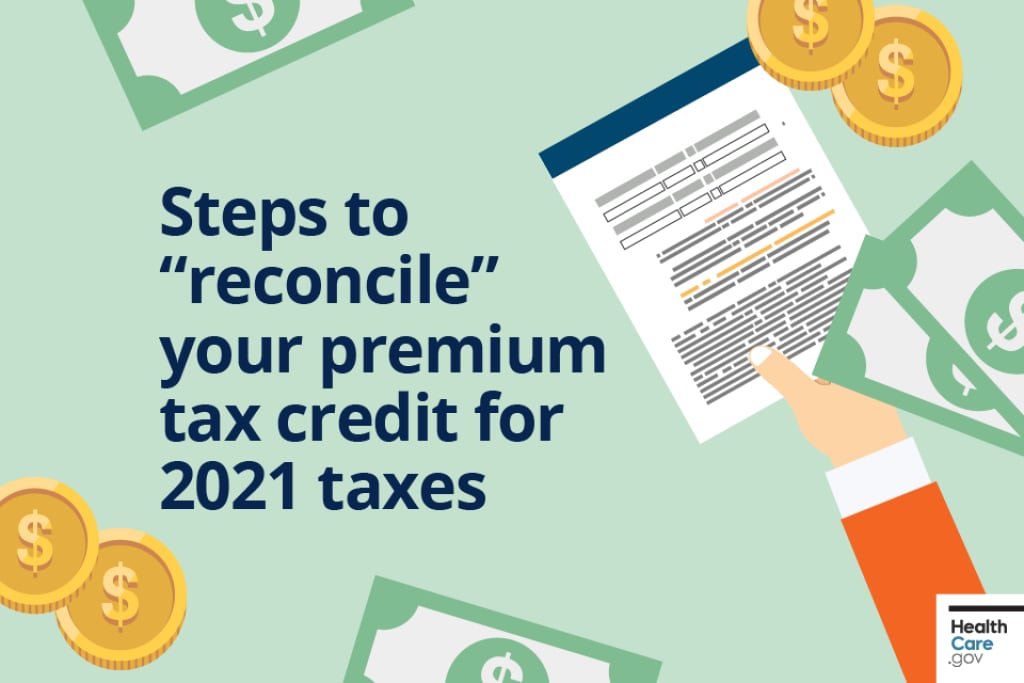 1. Keep Form 1095-A in a safe place 
2. Check that your Form 1095-A is correct
3. "Reconcile" with your correct Form 1095-A
Use the information from your correct Form 1095-A to complete Part II of Form 8962 (PDF, 110 KB).
If there's a difference between the amount of premium tax credit you used during the year and the premium tax credit you actually qualify for, this may affect your refund or the amount of taxes you owe.