What free services are included in my coverage?
Published on February 25, 2021
Marketplace plans cover a set of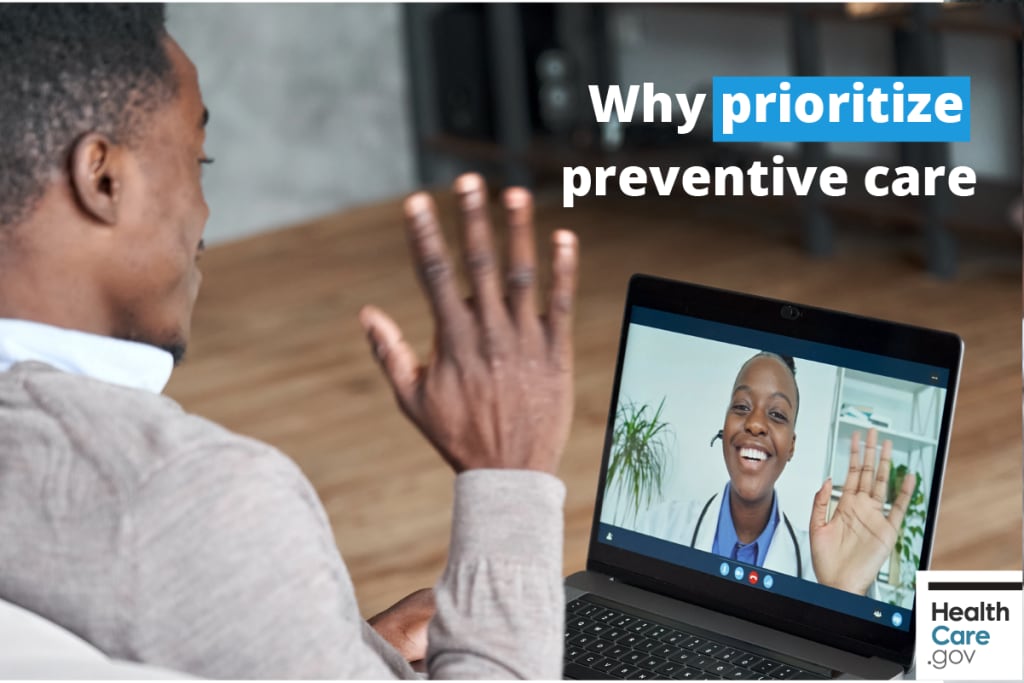 What are preventive health services?
Preventive services are routine health care procedures, like screenings, check-ups, and counseling to prevent illness, disease, and other health problems.
Taking advantage of these free services can help detect illness early, when treatment is likely to work best, so talk to your provider about what's right for you.
Where can I go for preventive care?
Preventive services are free only when you get them from a doctor or other provider in your plan's network. (A network is the facilities, providers, and suppliers your health insurance company has contracted with to provide health care services.)
Contact your insurance company to see which providers are "in-network."