Knowing where to go for care
Published on August 4, 2014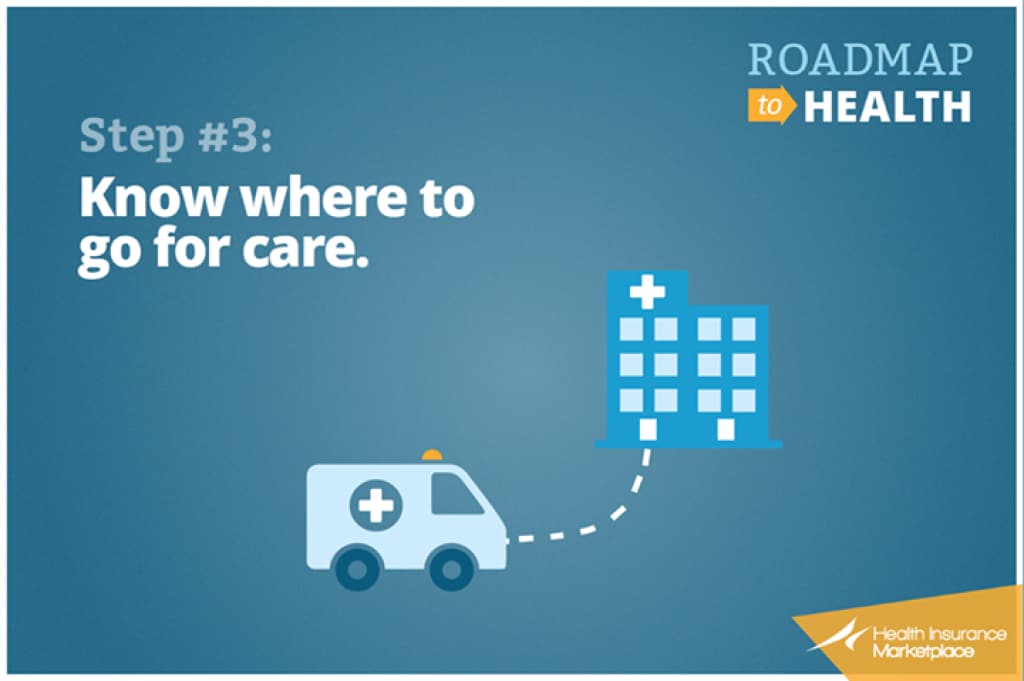 It's important that you know where to go for medical care when you need it. There are some big differences between visits to your primary care provider and visits to the emergency room, such as cost, time spent waiting for care, and follow up.
Getting regular medical care:
Primary care providers work with you to ensure that you get the right preventive services, manage your chronic conditions, and improve your health. Before you go to the doctor's office, clinic, or health center, visit your health plan's website and check their provider directory online. You can also call your insurer directly with questions or call a provider to see if they accept your health plan.
Getting emergency care:
In an emergency, you should get care from the closest hospital that can help you. Insurers can't require you to get prior approval before getting emergency room services from a provider or hospital outside your plan's network. Your insurance company can't charge you more for getting emergency room services at an out-of-network hospital.