New parents: You have health insurance options
Published on June 1, 2017
If you gave birth or adopted a baby in the past 60 days, you may qualify for a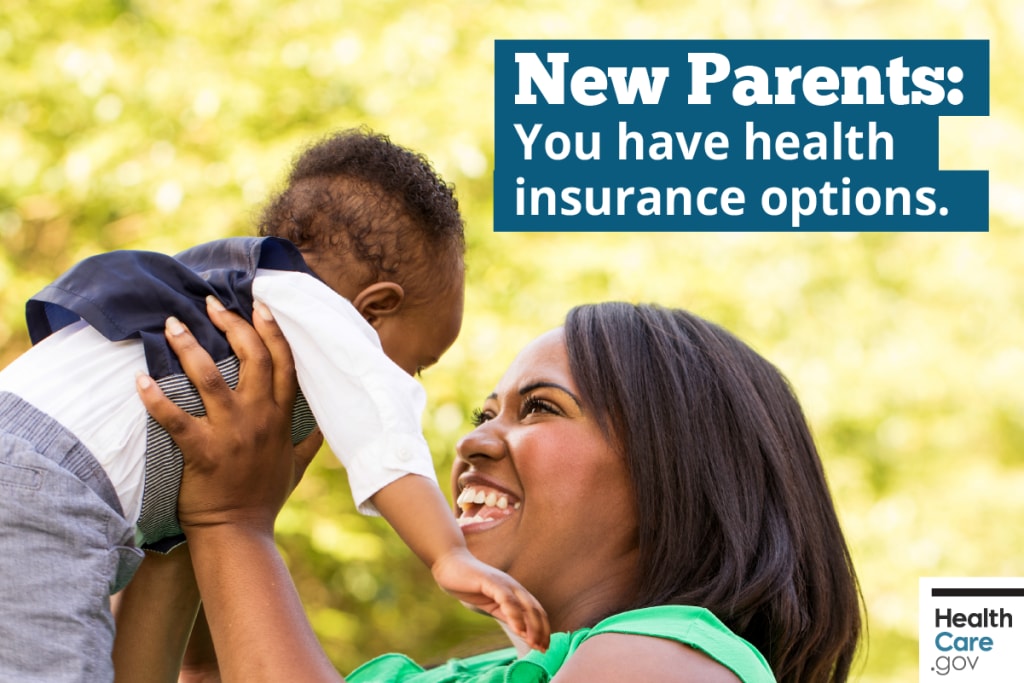 Enroll through a Special Enrollment Period
To apply for Marketplace coverage for the rest of 2017 through a Special Enrollment Period, create an account or log into an existing one.
You may be asked to submit documents, like a birth certificate, to confirm the birth or adoption.
More on Special Enrollment Periods
Having a baby isn't the only
You may also be eligible if you've had other life changes, like getting married, moving, or losing health coverage you had through a job.