Published onMarch 20, 2015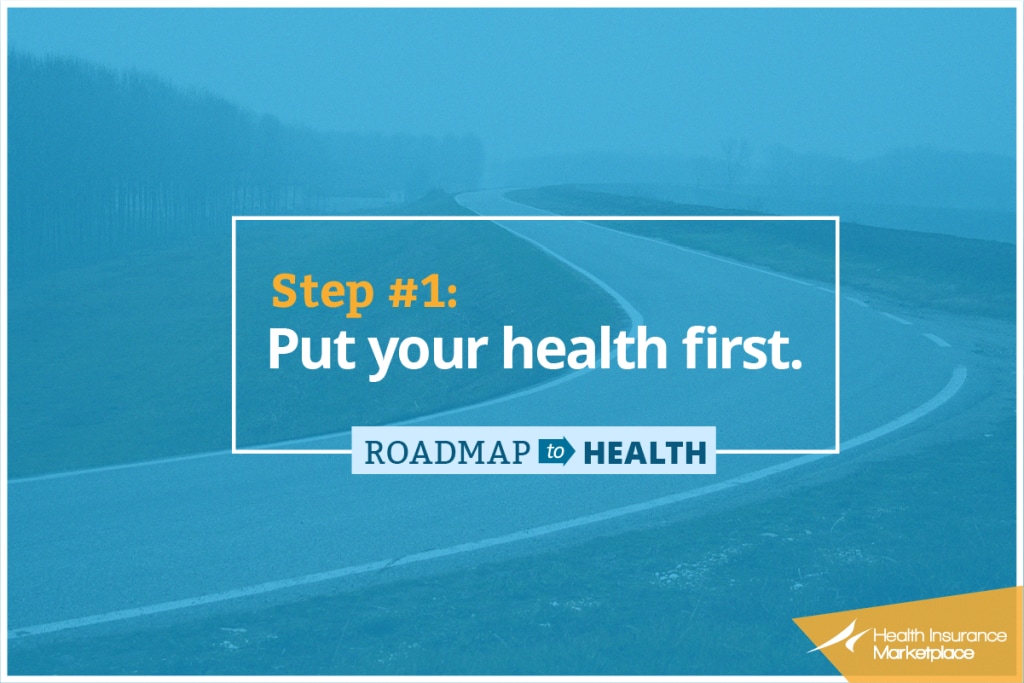 While Marketplace health coverage is important, there's no substitute for living a healthy lifestyle. Staying healthy increases the chances you'll be there for your family and friends for many years to come.
Use your Marketplace health coverage
when you are sick and when you are well, to help you live a long and healthy life.
Here's what you can do to put your health and well-being first: