Published onJuly 22, 2013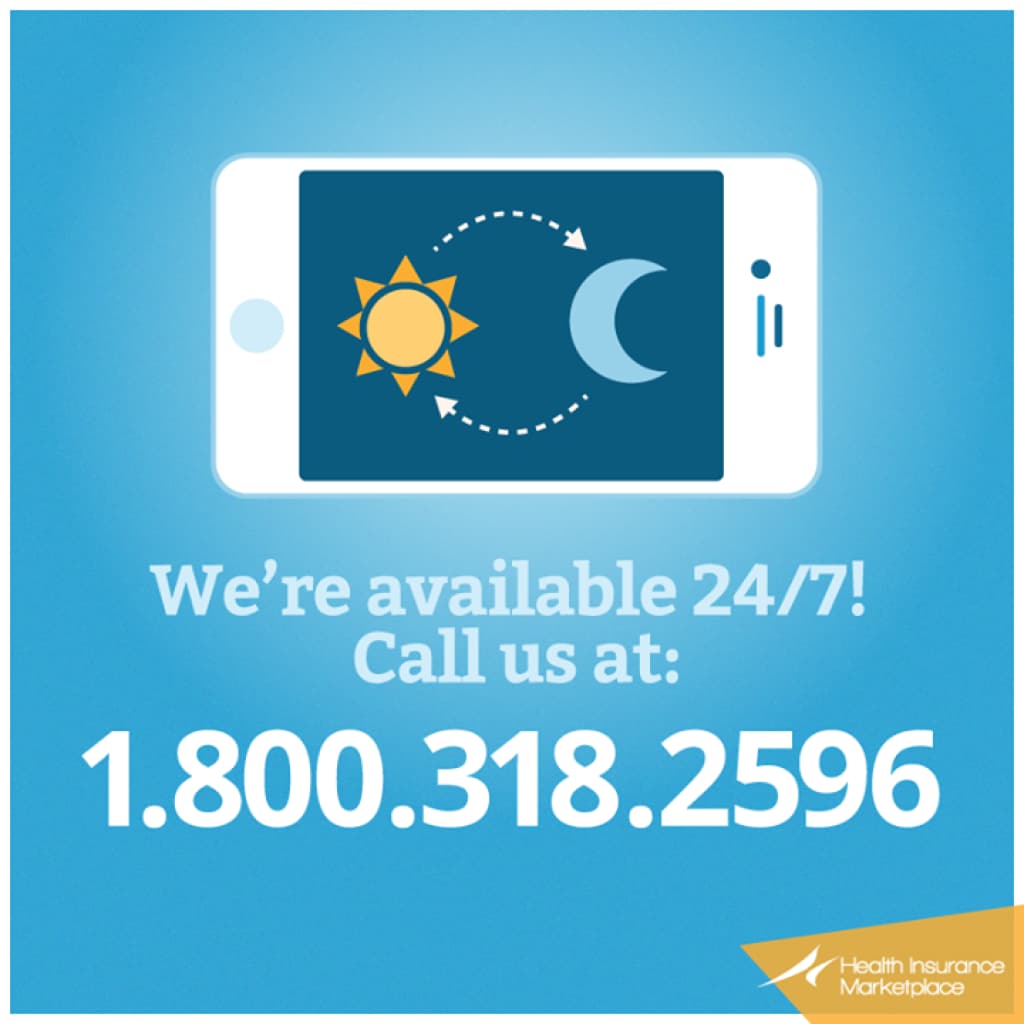 We know you've got questions about the new Health Insurance Marketplace®. We've received thousands of them over the past month.
Answering your questions is central to our mission:
We launched the new HealthCare.gov to feature an easy-to-understand question and answer format, with content based on the most common questions we hear from you.
We provided you with new way get your health insurance options and info—just answer a few quick questions and we'll provide you with a personalized list of coverage options, content tailored to your situation, and a checklist to help you get ready.