Preview 2021 plans & prices today!
Published on October 25, 2020
Before you enroll in or renew a 2021 plan starting November 1, you can preview 2021 plans with personalized price estimates. Important: This is just an estimate. You'll see exact prices when you submit an application.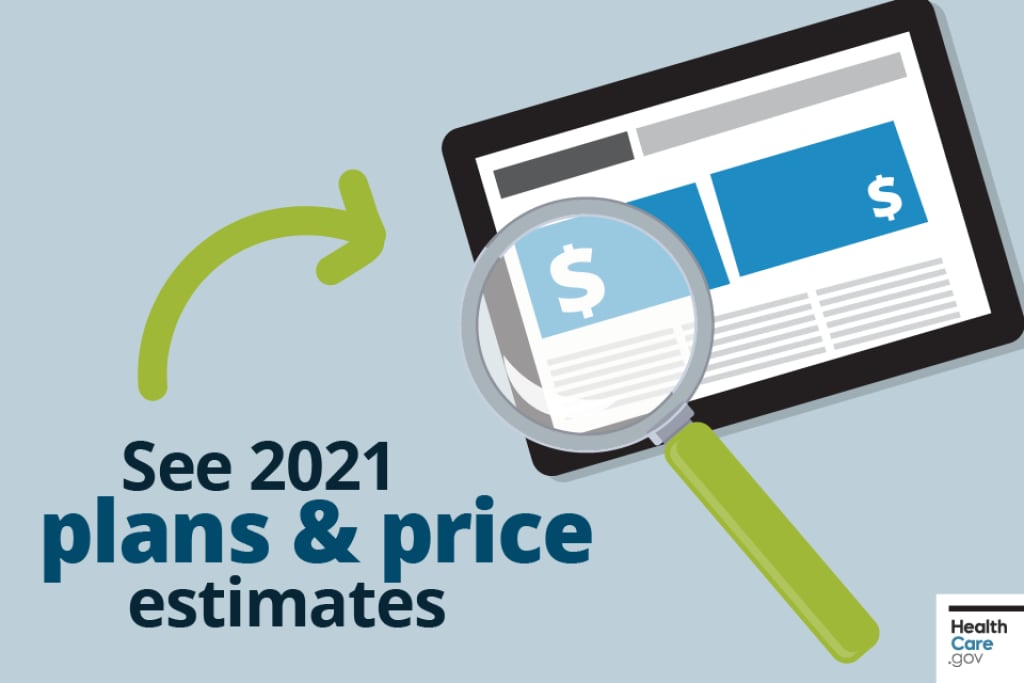 See 2021 plans & prices
Come back November 1 through December 15 to submit your application, choose a plan, and enroll.