Special Enrollment Periods: What you need to know
Published on July 25, 2019
You may still be able to enroll in health insurance or change plans for the rest of 2019 if you qualify for a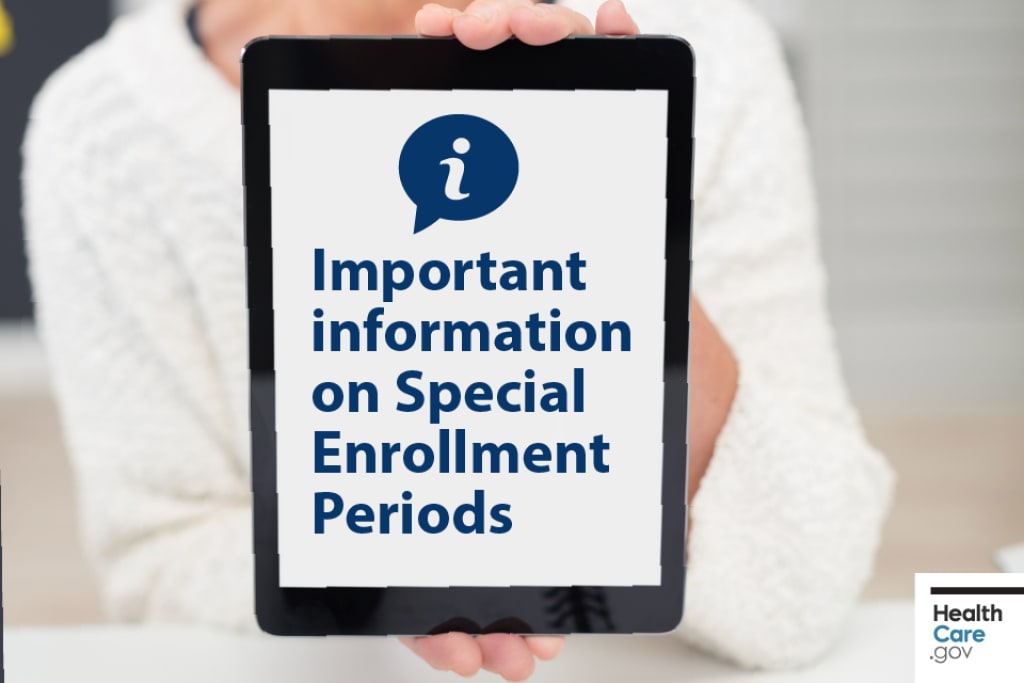 3 tips on getting health coverage outside Open Enrollment
Certain life changes make you eligible for a Special Enrollment Period. If you experience life events, like losing health coverage, getting married, or having a baby, you may qualify to enroll or change plans for the rest of 2019. Check out the full list of events, or answer a few quick questions to see if you're eligible.
If you qualify, you have a limited window to act. You usually have up to 60 days after the life event to enroll in a plan. If you don't act in time, you'll have to wait until the next Open Enrollment Period to apply for 2020 coverage (unless you qualify for another Special Enrollment Period).
When you apply for Marketplace coverage through a Special Enrollment Period, you may be asked to provide documents to confirm the events that make you eligible. You must upload them before you can start using your coverage. You have 30 days to submit.