Tips for your first visit to a new provider
Published on September 4, 2014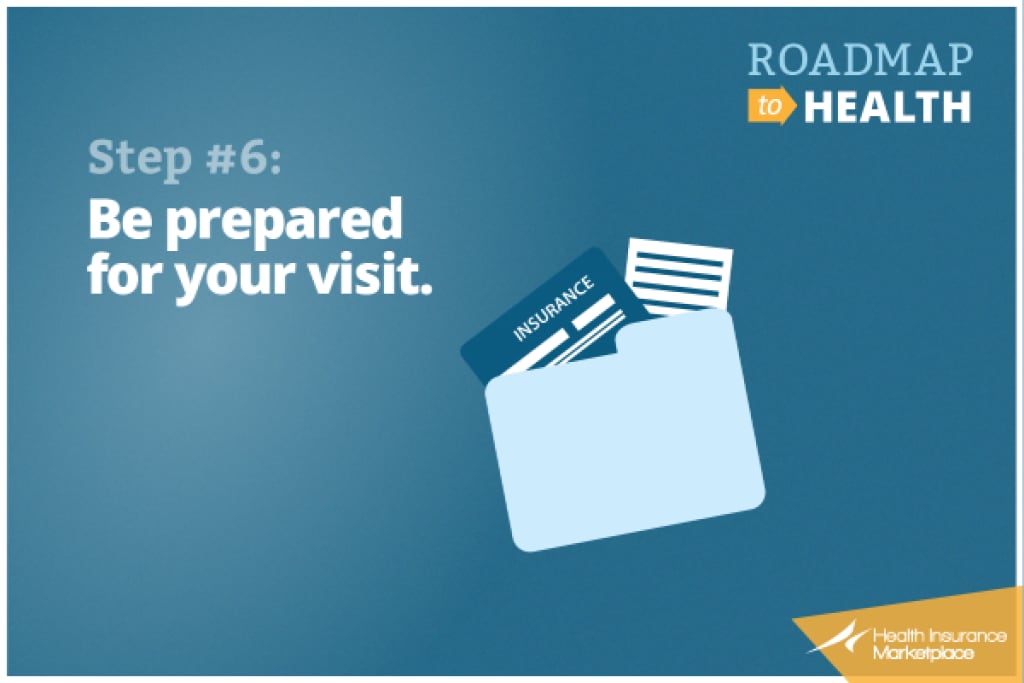 On your first visit to a new provider, remember to bring your insurance card, photo ID, and your copay if you have one. It's also important to show up early for your appointment!
This first visit will help your provider understand your health and lifestyle so you can work together to make improvements.
Here are some more tips:
It's helpful to share your family health history and medical records with your new provider.

Tell your provider about any medications you are taking and the dose.

Ask about any questions or concerns you have about your health – write them down so you don't forget to ask.

If your provider says something you don't understand, speak up and ask questions!

Before you end your first visit, your provider should be able to tell you how your health is and what you can do to stay healthy.

If you need to take medicine, your provider should be able to tell you when and how much to take, if there are any side effects, and if a generic version is available.

If you have an illness or chronic condition, your provider can tell you about your treatment options.