How to use your new Marketplace health coverage
Published on March 17, 2016
Congratulations on enrolling in 2016 health coverage! Now that you're covered, here are a few tips to help you stay healthy and get the care you need.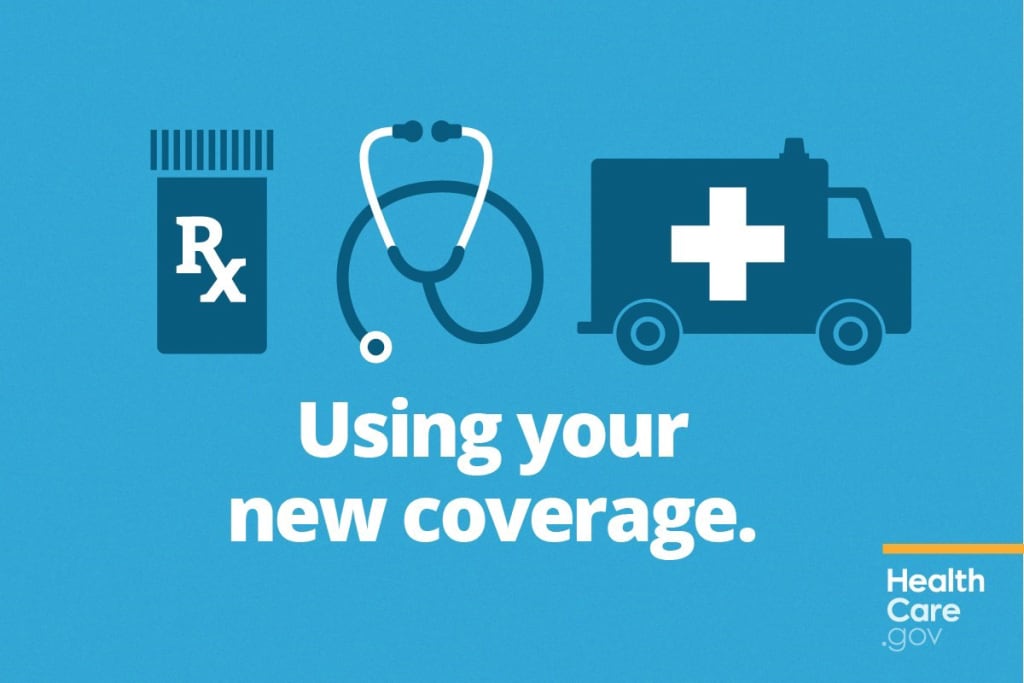 3 ways to use your health insurance to stay healthy
Find a doctor and get medical care: If you don't have a doctor, check your plan to find one in your network. If you get medical services from a provider in your plan's network, you'll pay lower prices than you would without insurance. That can save you hundreds of dollars per year, even if you don't meet your deductible.
Learn about your prescription benefits: Health plans help pay the cost of certain prescription medications. Some plans offer reduced prices on generic drugs even before you've met your deductible.
Stay healthy with preventive benefits: All health plans sold through the Marketplace cover a set of preventive services at no cost to you when delivered by a network provider. These include some screenings, check-ups, patient counseling, and wellness services.