Deciding what doctor is right for you
Published on September 9, 2014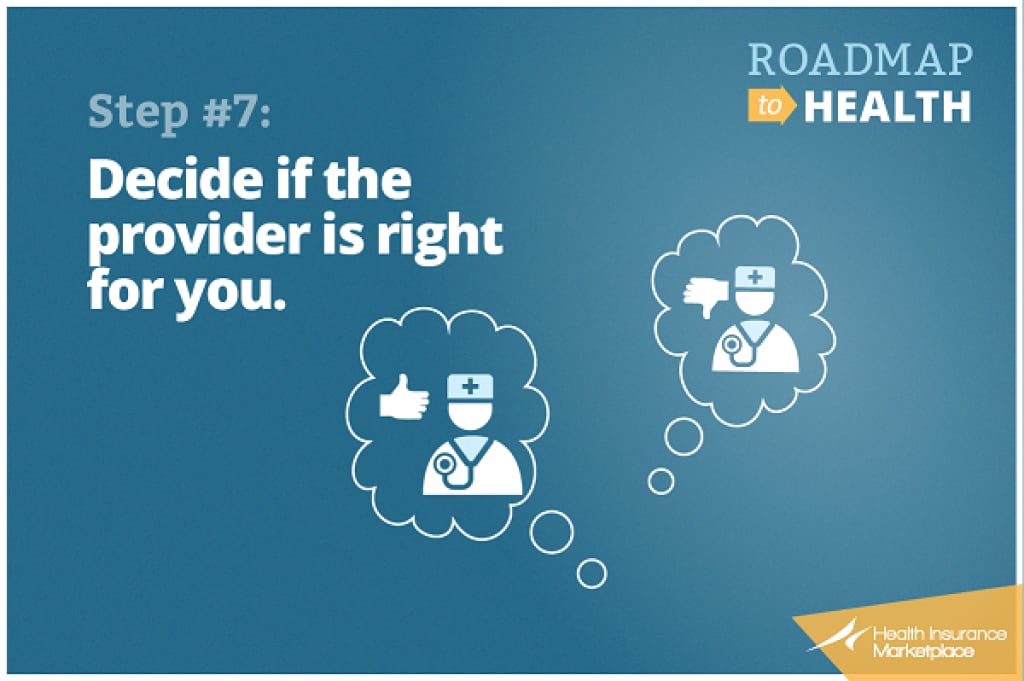 Your health and well-being are important and personal. You should choose a doctor or other health care provider that you can work with, trust, and feel comfortable talking to.
Here are 5 things to think about after your first visit with your doctor:
Did you feel the doctor cared about your health and about you as a person?
Did you feel you were listened to and your needs were acknowledged and addressed?
Did the doctor use words you could understand and speak talk to you in a way that made you feel comfortable?
Was he or she respectful of your opinions, culture, and beliefs?
Did you feel like you could ask questions at the appointment or call the doctor later with questions?
If you answered "Yes" to these questions, you may have found a doctor that's right for you. If you answered "No" to any of these questions, ask yourself if you think the doctor would make changes if you spoke up. Sometimes, that's the best way to get what you are looking for.
Choosing the right doctor is one of the most important decisions you'll make about your health care, and finding the right one can take a little work. Be patient as you try to find a doctor you can trust and partner with to live a long, healthy life!