Newly insured? Get answers to your health coverage questions
Published on January 14, 2021
Now that you're enrolled in a health plan for 2021, you probably have questions about how to get the most out of your new coverage. We're here to help, even after you enroll.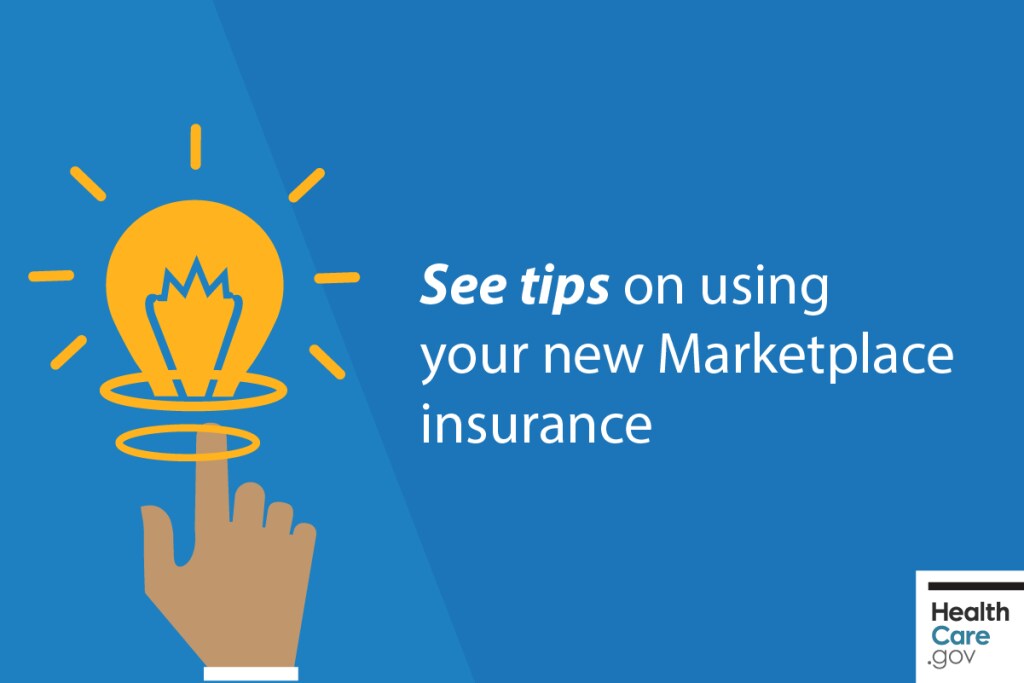 Does my new plan cover my prescriptions?
Your plan will help pay the cost of certain prescriptions. You may be able to buy other medications, but those on your plan's list of covered drugs (formulary) will usually be less expensive. Visit your insurance company's website (or call them directly), and review your
How can I find a doctor in my plan?
Most health plans give you the best deal on services when you see a doctor who has a contract with your health plan. While you may be able to see doctors who don't contract with your plan, visiting an
Learn how to find a doctor in your plan.
How can I use my new coverage to improve my health?