It's tax season! Find Form 1095-A
Published on January 27, 2022
If anyone in your household had a Marketplace plan in 2021, you'll need Form 1095-A, Health Insurance Marketplace® Statement, to file your federal taxes. You should get it in the mail by early February. Keep it with your important tax information, like W-2 forms and other records.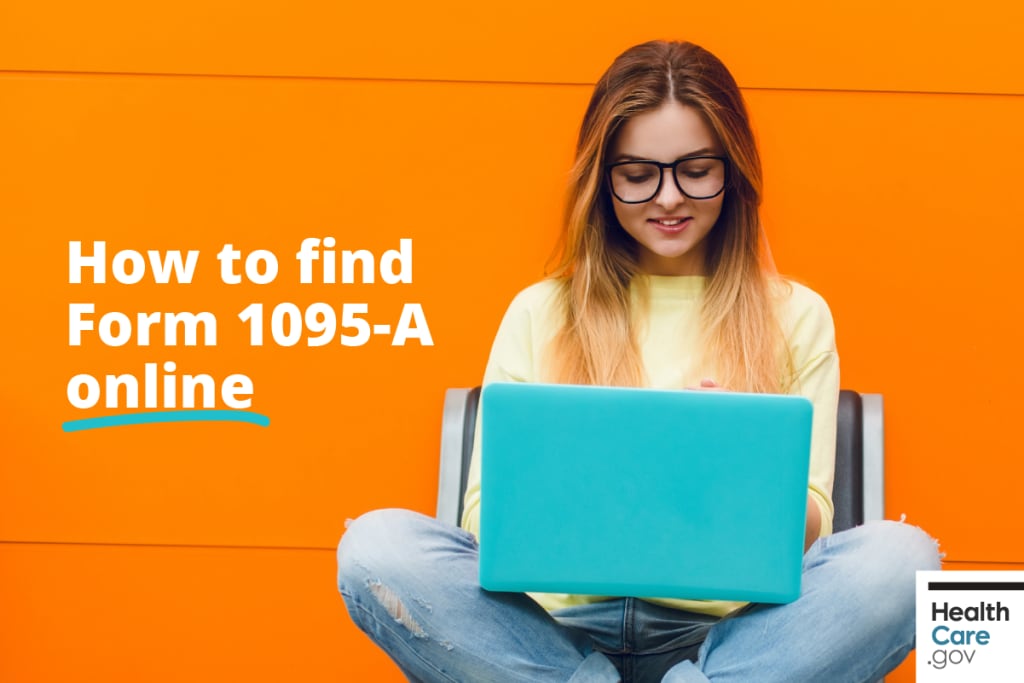 What to do with Form 1095-A
Before you do anything, check to make sure it's correct.
If you already filed with an incorrect form, you may need to file an amended tax return using the information on your corrected 1095-A.
You'll use Form 1095-A to check if there's any difference between the premium tax credit you used in 2021 and the amount you qualify for.
How to find Form 1095-A online
The Marketplace (not the IRS) mails you Form 1095-A. You can also find it online.
Log in to your HealthCare.gov account.
Under "Your Existing Applications," select your 2021 application — not your 2022 application.
Select "Tax Forms" from the menu on the left.
Download all 1095-As shown on the screen.