What to do if Form 1095-A is wrong
Published on February 15, 2018
You should have already received Form 1095-A in the mail. This form may also be available online in your Marketplace account. Before you file your 2017 taxes, make sure your Form 1095-A is accurate.
Don't file 2017 taxes until you have a correct 1095-A.
If it has errors, contact the
Marketplace Call Center
, and you'll be sent a corrected Form 1095-A.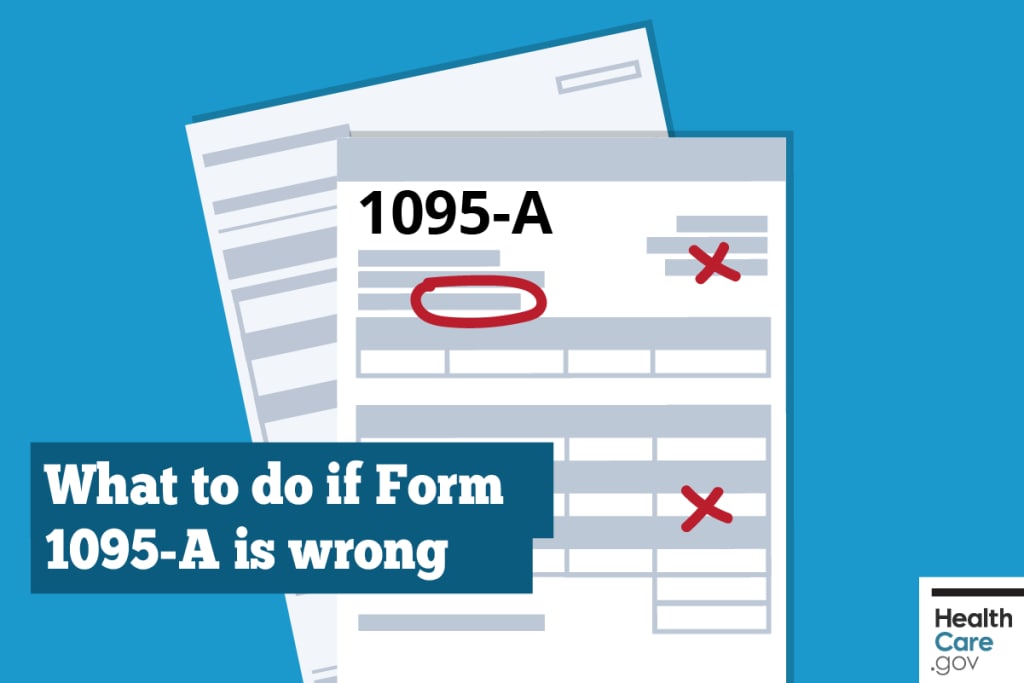 How to check Form 1095-A for accuracy
Verify basic information about your health plan and household members on Parts I and II of the form.
Make sure the premium for the second lowest-cost Silver plan (SLCSP) is correct. See how to check your SLCSP.
If it's not, you'll use our tax tool to get your SLCSP.
Already filed with an incorrect form?