Quick tips: Choosing the right Marketplace plan for your household
Published on November 4, 2021
Open Enrollment for 2022 is here and ends January 15. Plans have different premiums and out-of-pocket costs and may differ in covered services and benefits. Knowing a few things before you compare can simplify the process of choosing a plan.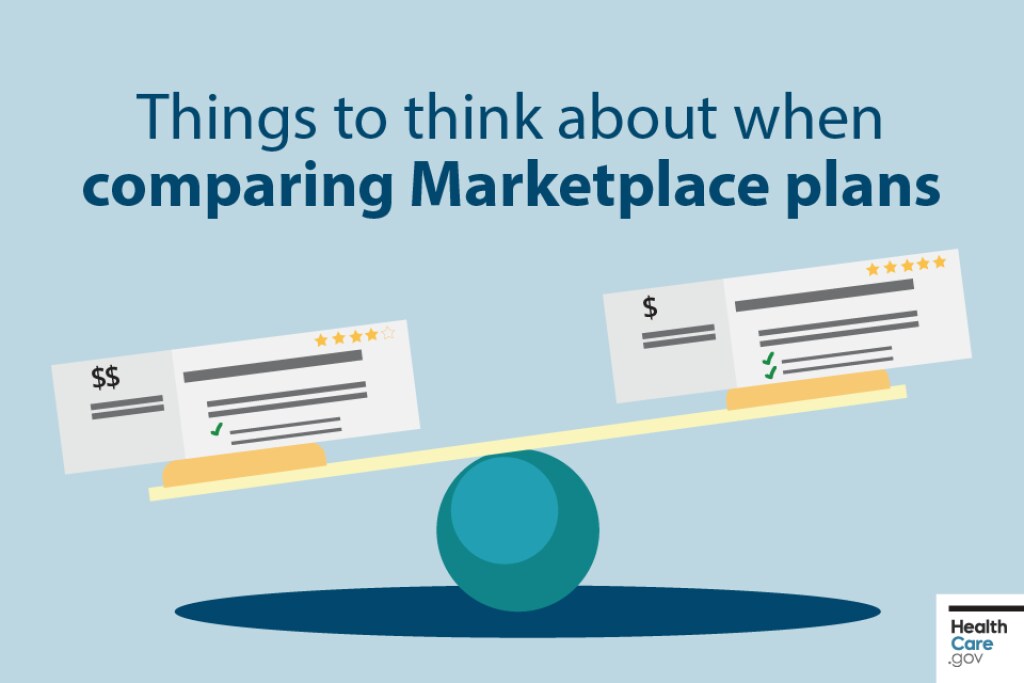 Understand your options when comparing Marketplace plans
Metal categories, like Bronze, Silver, Gold, and Platinum, show how you and your plan share costs. They have nothing to do with quality of care. No matter which metal category you choose, you can save a lot of money on your monthly premium based on your income. But if you qualify for
There are also different plan types, like HMO, PPO, POS, and EPO. Some types allow you to use almost any doctor or health care facility. Others limit your choices or charge you more if you go out‑of‑network.
Consider the total health care costs, not just the bill (the "premium") you pay to your insurance company every month. Other amounts, sometimes called "out-of-pocket" costs, have a big impact on your total spending. Before you decide, think about how much care you usually use, or are likely to use in 2022.