3 ways to use your health plan when you're feeling well
Published on August 16, 2018
Health insurance isn't only for when you're sick. You can use it to maintain your health. Understanding how your coverage works before you need care can also make things easier if you get sick.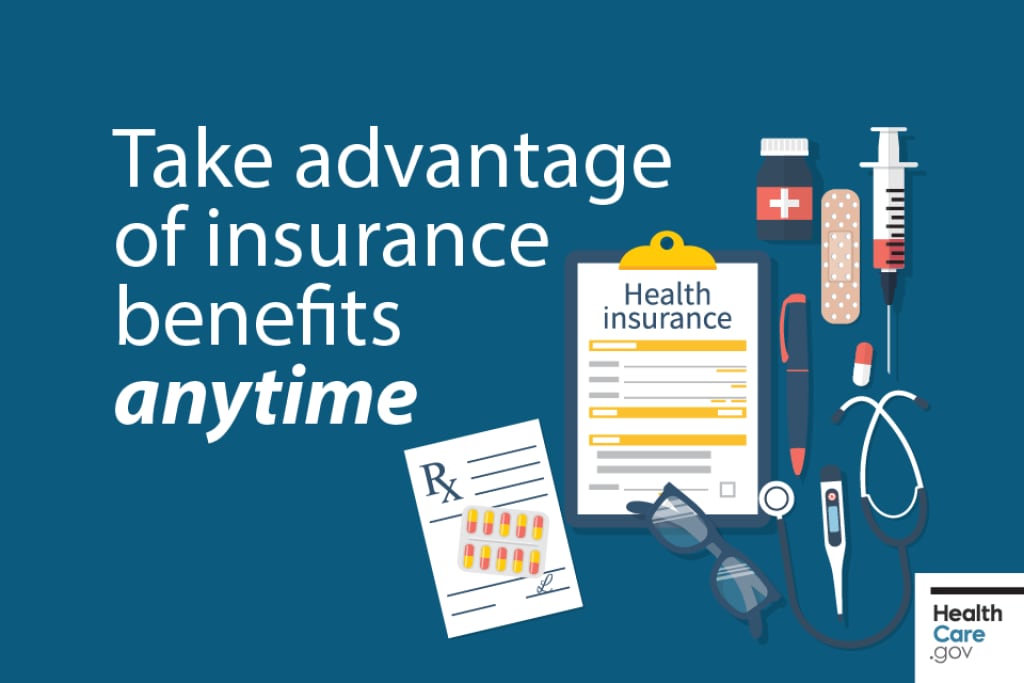 Take advantage of free insurance benefits anytime
Get preventive services, like the flu shot or a depression screening, that are right for you.
Being proactive with preventive care can prevent illnesses, diseases, and other health problems, or detect illness at an early stage when treatment is likely to work best.
These services are free when delivered by a doctor or other provider in your plan's network.
Even if you don't need care right now, find a doctor you can trust
Taking the time to find a doctor you trust when you're feeling well can save you stress when you get sick.
You usually pay less if you choose a doctor in your network. Visit your health plan's website and check the provider directory to see who's in your network.
Understand your costs before you need care
It's important to learn which services in your plan aren't subject to your health insurance
Some plans charge only a copayment for primary care visits before you meet your deductible; others offer discounts on drugs, including generic drugs.
Knowing your costs up front can prevent the stress of unexpected costs later on.