Moving? You may qualify for a Special Enrollment Period
Published on August 14, 2015
Summer is the most popular season for moving. But there are some things you can't pack in boxes — like the peace of mind you get from having health insurance.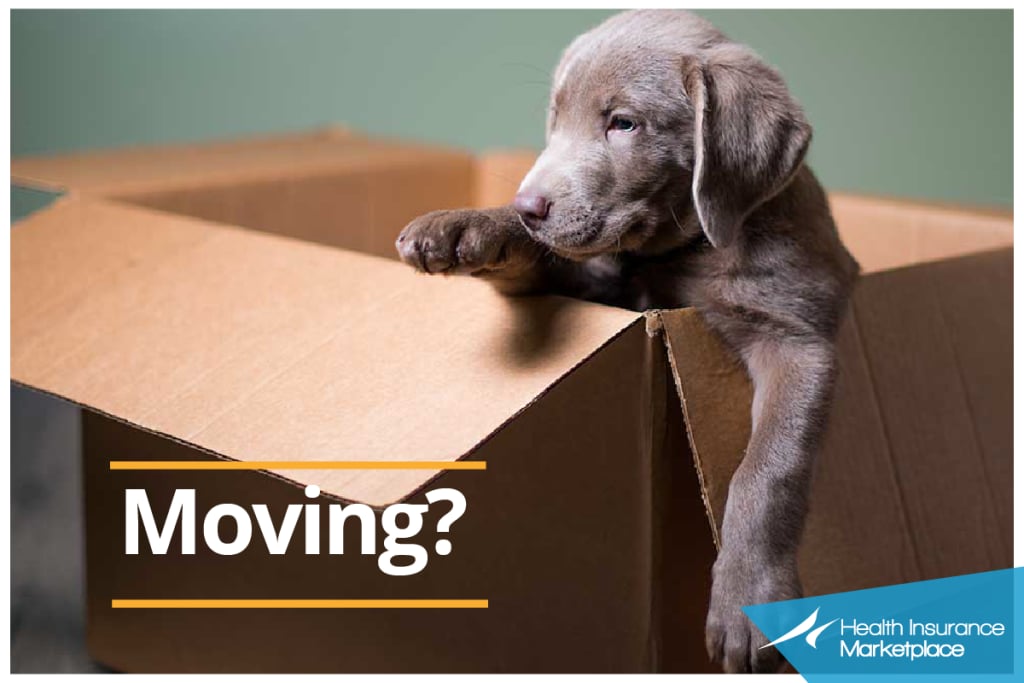 Moving can be stressful, but enrolling in a health plan that suits your new life doesn't have to be. If you're moving, whether out of state or within your current state, you may be able to get Marketplace health insurance coverage with a
Depending on where you move, you may have new options, prices, and savings available to you.
Note: Moving isn't the only life change that qualifies you for a Special Enrollment Period. You may also be eligible if you've experienced other life changes — like if you got married, had a baby, or lost coverage you had from your job.