How to tell if your health insurance has started
Published on August 24, 2017
Once you enroll in a Marketplace plan, you must pay your first ® – so your medical coverage can begin. If you've already paid your premium, you can check if your health insurance is active online or in your plan materials to make sure your health insurance has started: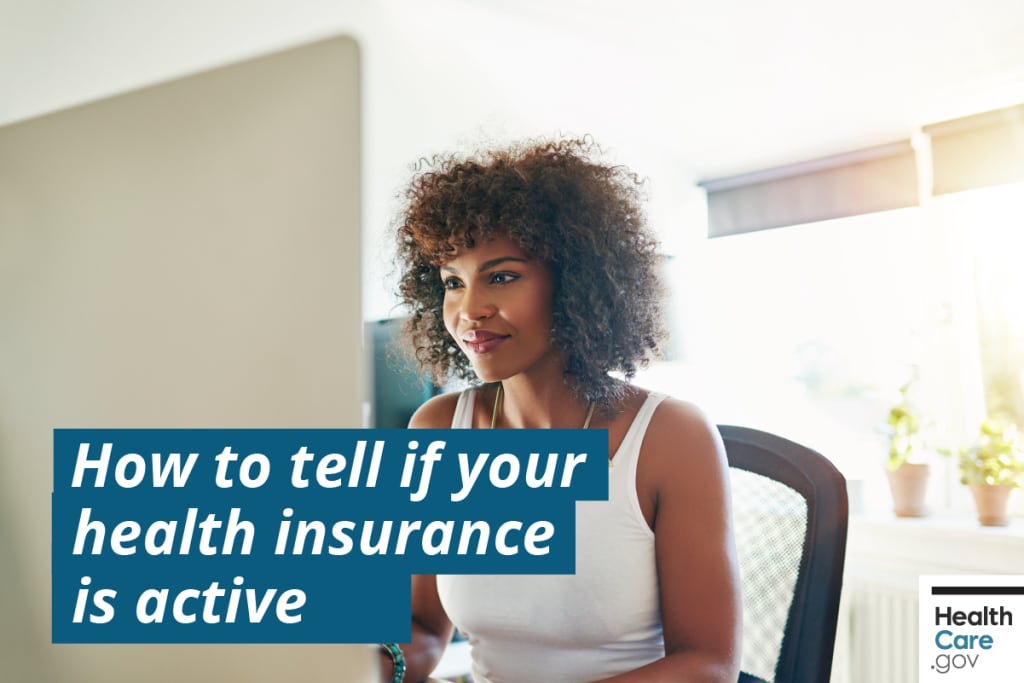 IMPORTANT Continue to pay your monthly premiums

Make sure you continue to pay your monthly premiums to your health insurance company on time. They could end your coverage if you fall behind.
Verify your enrollment online
Click on your name in the top right and select "My applications & coverage" from the dropdown.
Select your completed application under "Your existing applications."
Here you'll see a summary of your coverage. Your coverage start date depends on when you enrolled or changed plans.
If you don't see your summary or still aren't sure you've finished enrollment, call your insurance company. They can confirm if you have enrolled and paid your first premium.
Check your health insurance enrollment materials
Your plan will send you a membership package with enrollment materials and a health insurance card as proof of your insurance.
Carefully review these, and look through your plan's provider directory to see where you can get care.
You'll use the card when you get health care services, so keep it in a safe place.
If you didn't receive a card, call your insurer to see if you should have received one already and to make sure your coverage is effective. You can find your insurer's phone number on their website.
Want to change your health insurance plan?
If you'd like to change your plan, you can do so now only if you experience a qualifying life event — like losing other coverage, having a baby, or getting married — and apply with a
Special Enrollment Period
.