Heading back to college? Add health coverage to your must-have shopping list
Published on August 21, 2015
If you're getting ready to head back to college, don't forget about putting one of the most important things on your college must-have list: health coverage.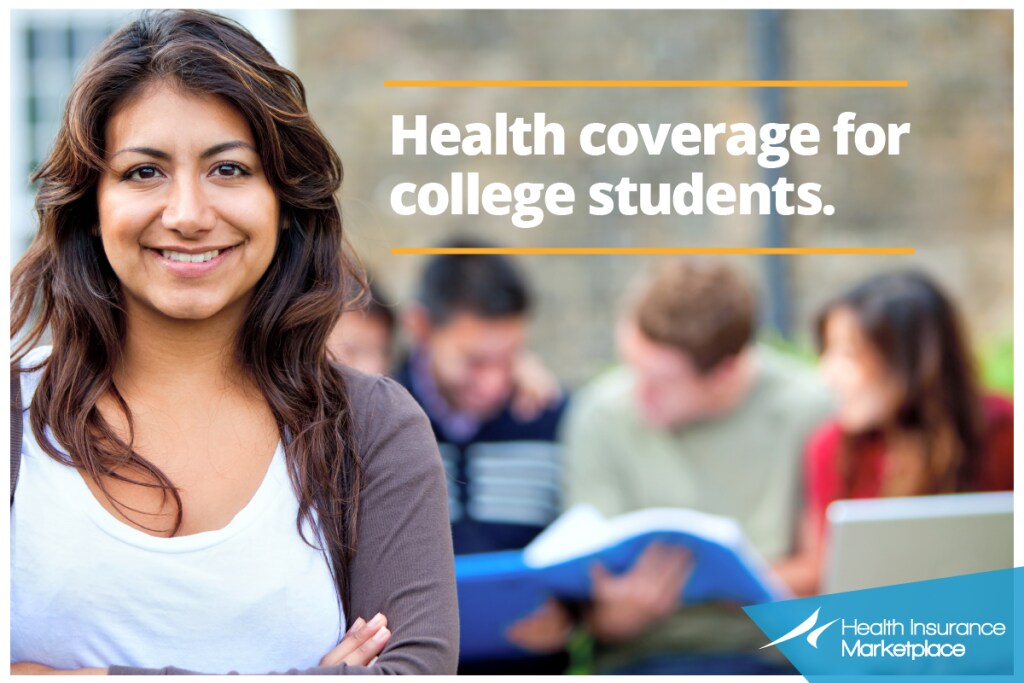 Getting health coverage may be easier and cheaper than you think. And as a college student, you have several options:
School can be stressful enough, so give yourself the peace of mind that comes with having health insurance. For more information, visit
HealthCare.gov/young-adults/
.