Pay your premium: Make sure your coverage starts January 1
Published on December 20, 2018
Now that you've enrolled in 2019 Marketplace insurance, you must pay your monthly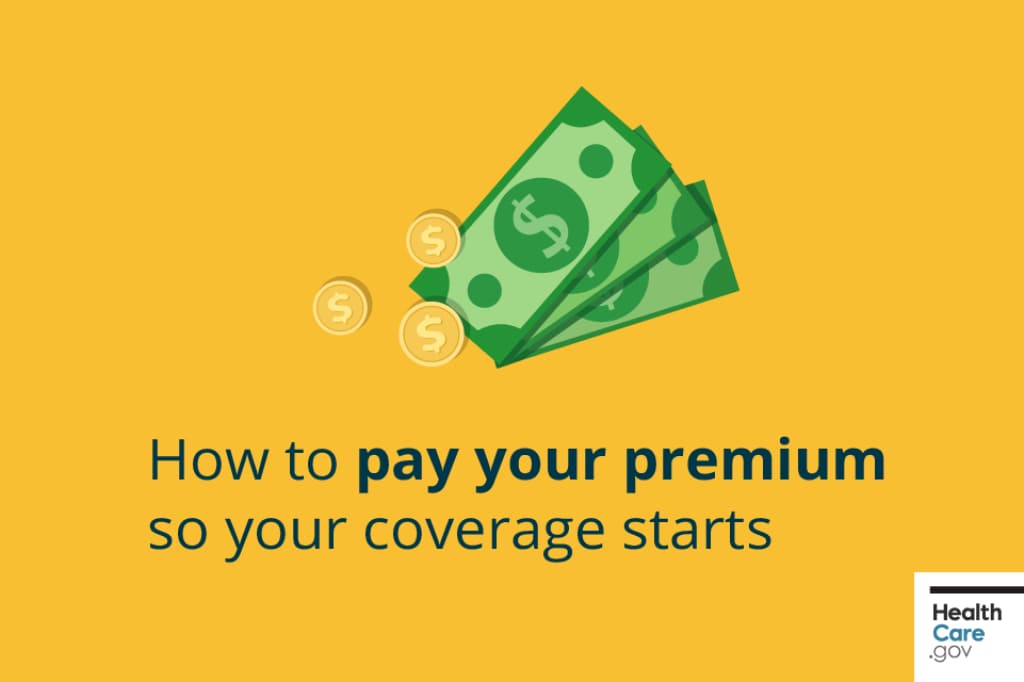 How to pay your premium
Each insurance company handles premium payments differently. Follow your plan's instructions about how and when to pay your premium. Make sure you continue your monthly payments. If you don't, the insurance company could end your coverage.
You may be able to pay your monthly premium online at HealthCare.gov. Follow these steps:
Click your name in the top right, and select "My Applications & Coverage." Choose your application under "Your Existing Applications."
Click the blue button "Pay Your First Health Insurance Monthly Premium."
If online payment is available, choose the green button "Pay for Health Plan Now" to go to your insurance company's website to pay.
If your health insurance company doesn't accept online payment, they should have contacted you with next steps. Reach out to them if you haven't received details on how to pay or aren't sure if you paid.