Report income & household changes to the Marketplace as they happen
Published on July 15, 2021
If you're enrolled in a Marketplace plan and your income or household changes, update your application as soon as possible. These changes may affect the coverage or savings you're eligible for. If you don't report them, you could qualify for more savings than you're getting now or wind up having to pay money back when you file 2021 taxes next year.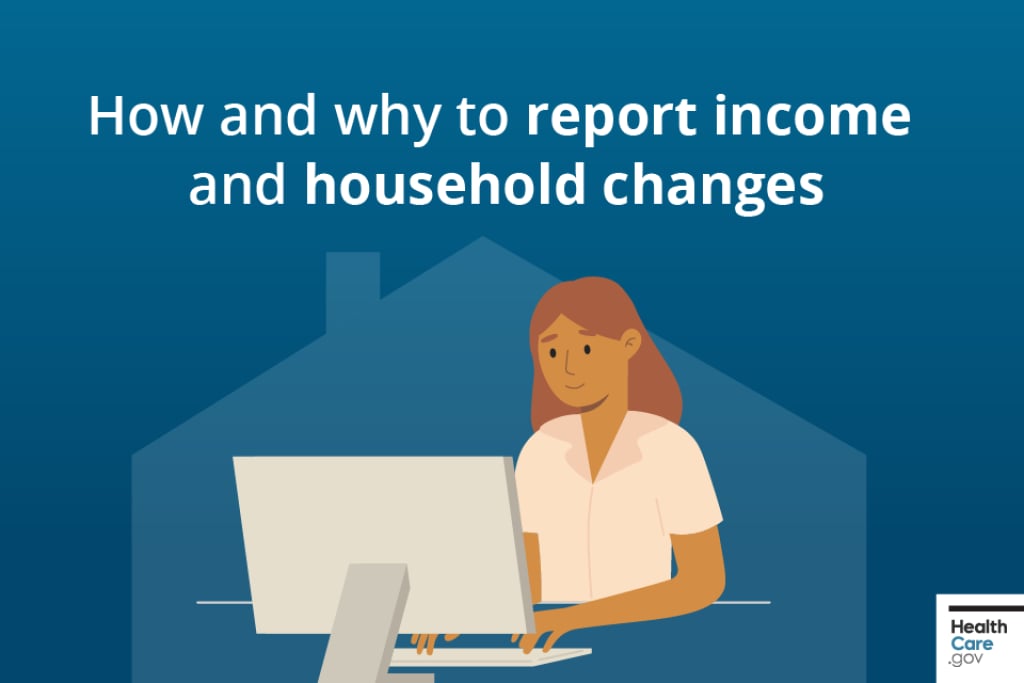 How to report income & household changes
You report changes to the Marketplace by updating your application. See which changes to report.
You can update your application online, by phone, or in person but not by mail.
What to do if you move
If you've moved to a new address within the same state, update your application online.
If you moved to a different state, start a new application in your new state:

When you move to a new state, you can't keep your plan from your old state.
Report out-of-state moves as soon as possible, so you can enroll in a new plan without a break in coverage and avoid paying for coverage that doesn't apply in your new state.