Need to submit documents to confirm a life event?
Published on February 7, 2019
If you're eligible for a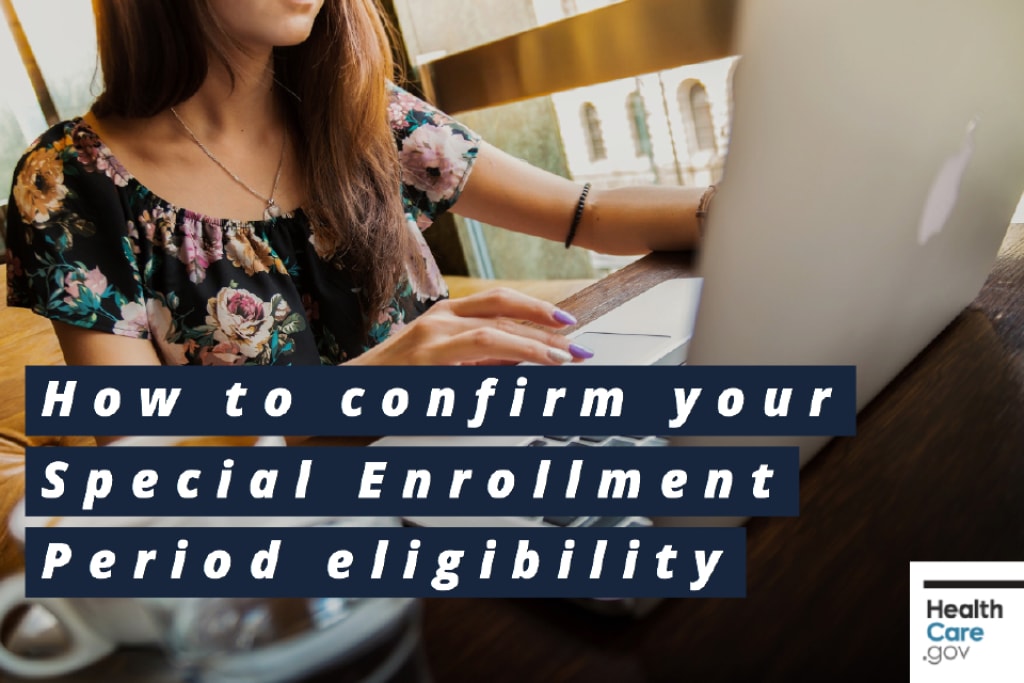 Do I need to submit documents?
You'll learn if you have to provide documents after you submit your application.
Details and instructions appear on your eligibility results screen and in a notice you can download or get in the mail.
If your eligibility results don't say you need to, just pick a plan and enroll.
What document types can I provide?
How long do I have to send documents?
After you pick a plan, you have 30 days to send documents.
While your coverage start date is based on when you pick a plan, you can't use your coverage until your eligibility is confirmed and you make your first premium payment.