2020 Open Enrollment is over, but you may have options
Published on December 16, 2019
Marketplace Open Enrollment for 2020 coverage ended December 15. If you missed the deadline, you may still be able to get or change 2020 coverage two ways: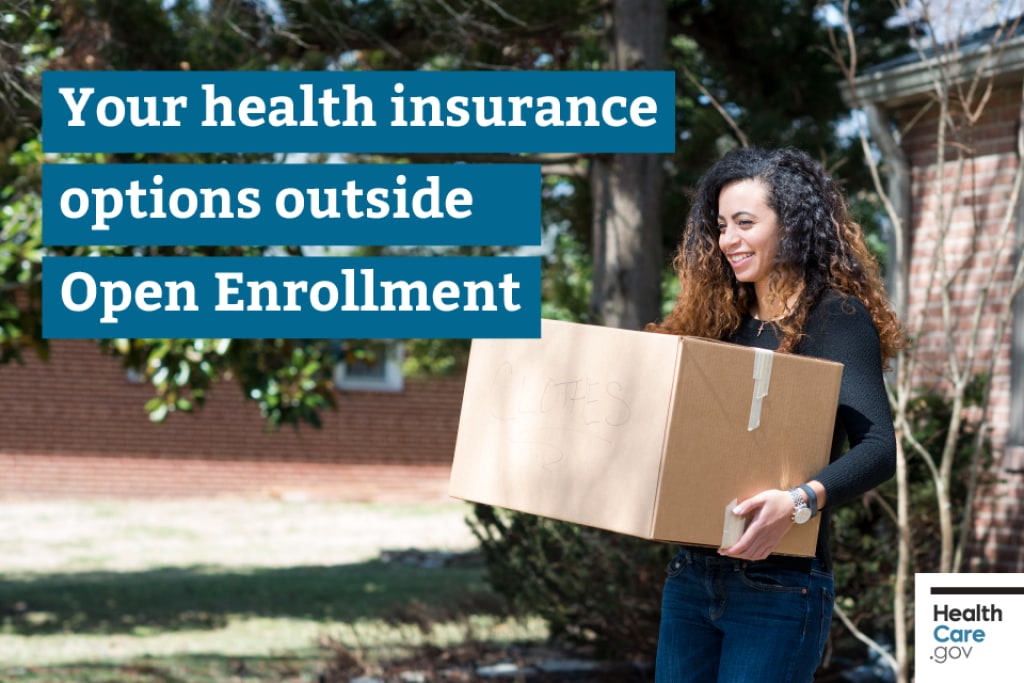 With a Special Enrollment Period
Since the 2020 Open Enrollment Period is over, you can now enroll in or change a Health Insurance Marketplace® plan only if you have a life event that qualifies you for a
A change in your situation, like getting married, having a baby, or losing health coverage, may make you eligible.
Answer a few questions to see if you may qualify.
Through Medicaid or the Children's Health Insurance Program (CHIP)
Medicaid and CHIP provide free or low-cost health coverage to millions of Americans, including some low-income people, families and children, pregnant women, the elderly, and people with disabilities.
You can apply for either program any time, all year. If you qualify, you can enroll immediately.
Select the second button and answer a few questions to see if you may qualify.