Common Marketplace health insurance questions and answers
Published on July 21, 2016
If you have questions about the Marketplace, don't worry. Health insurance help is available.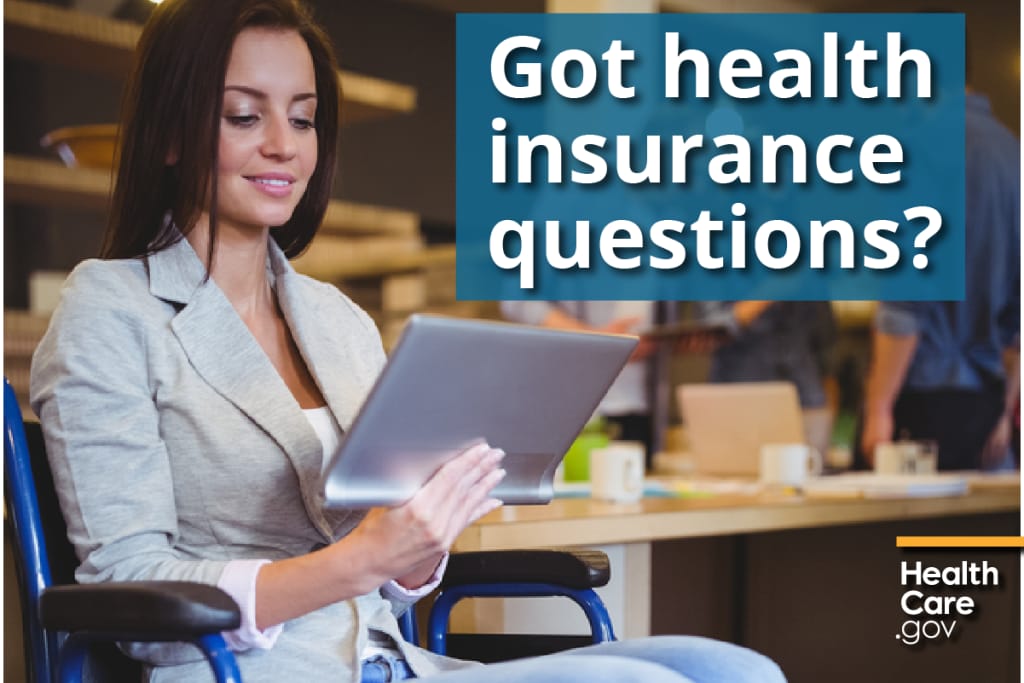 For fast answers to your health care questions — whether they're about managing your health insurance coverage, finding forms and documents, or understanding costs and savings — visit our
Get Answers
page.
3 common questions answered
How can I get health coverage now that Open Enrollment is over?
Open Enrollment for a 2016 plan is over, but you may still be able to enroll in 2016 health insurance 2 ways:
If I don't qualify for an SEP, Medicaid, or CHIP, when can I enroll next?
The Open Enrollment Period for 2017 coverage is November 1, 2016 — January 31, 2017. Sign up for emails to get deadline reminders and other important information.
What should I do if I get a notice asking me for documents to verify something on my application (like my income), or my eligibility for a Special Enrollment Period?
To avoid losing your health insurance and any savings you've been getting, you must submit document copies by the deadline in your notice. Learn more here.
Still need answers?