August 17, 2017
What documents to submit to confirm your Special Enrollment Period
If you applied for Marketplace coverage through a Special Enrollment Period, you may need to submit documents to confirm you qualify. After you pick a plan, you have 30 days to send the documents.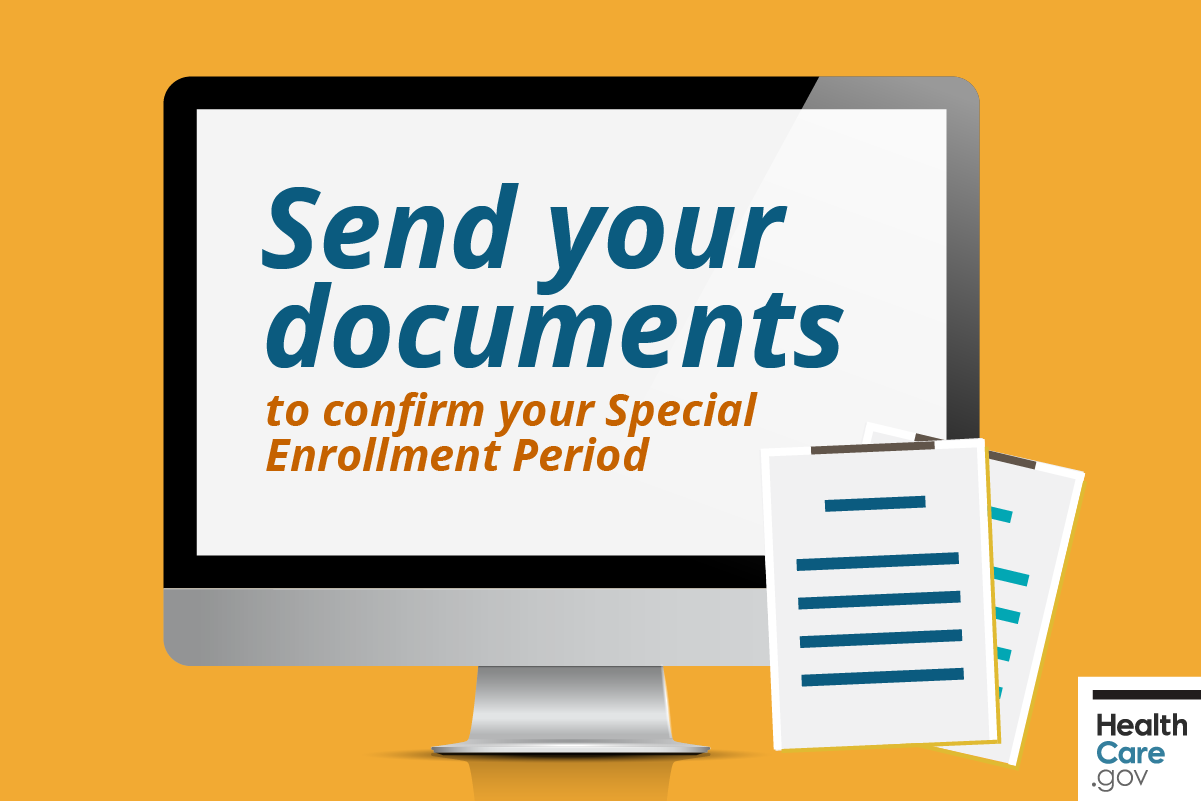 Find your life event on the list below to see what kinds of documents you can submit:
What documents can I submit?
Ready to submit?