Get ready for the Health Insurance Marketplace®: Create an account
Published on July 30, 2013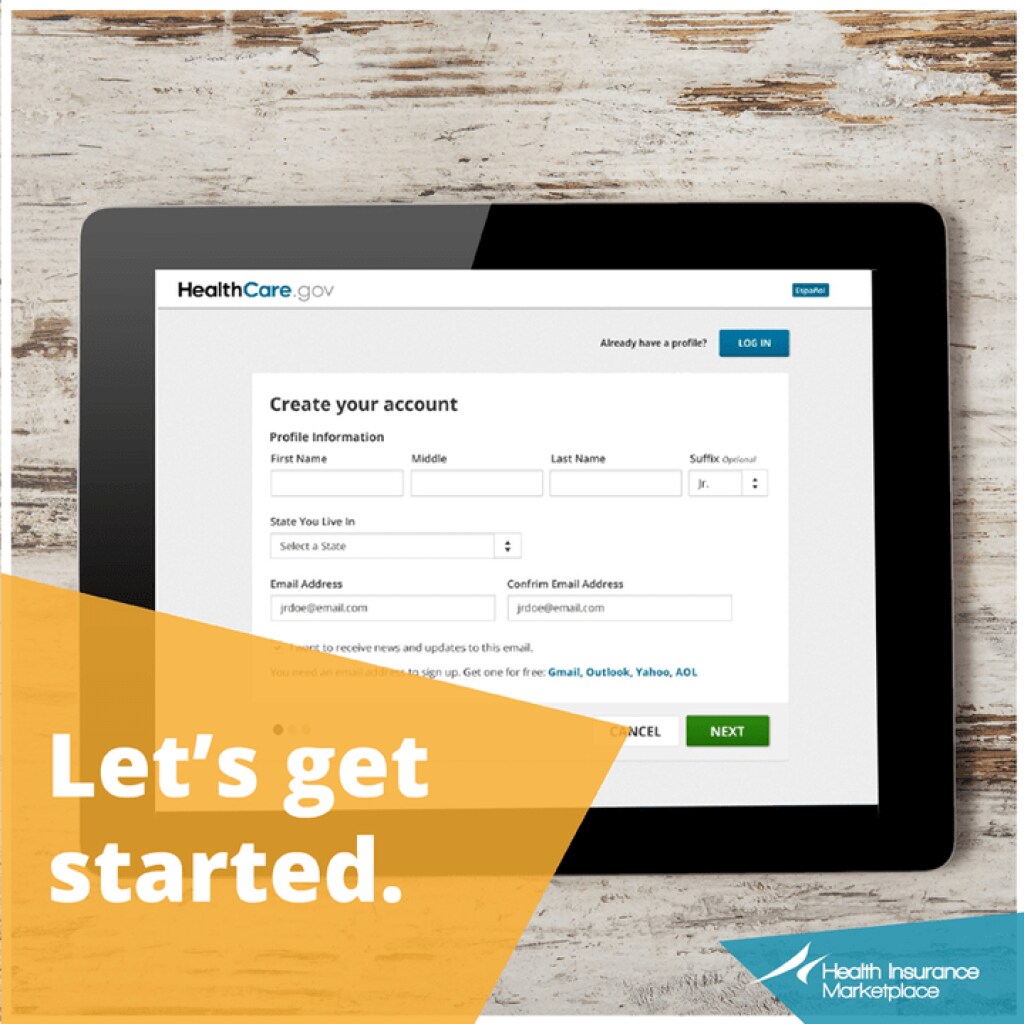 How to create your Health Insurance Marketplace® account
Get started in 3 easy steps:
Provide some basic information like your name, address, and email address
Choose a username and password
Create security questions for added protection
Create your Marketplace account today!
Remember that you can apply for coverage and enroll as soon as October 1, 2013.
After you've set up your account, make sure to tell your family and friends to set up an account too. And don't forget to
connect with us
on social media.
Questions? Call 1-800-318-2596, 24 hours a day, 7 days a week. TTY users should call 1-855-889-4325.